Our Annual Fundraiser
Reserve your tickets via etransfer to [email protected]. $30 gets you a burger and beverage and proceeds help keep our bootcamp free.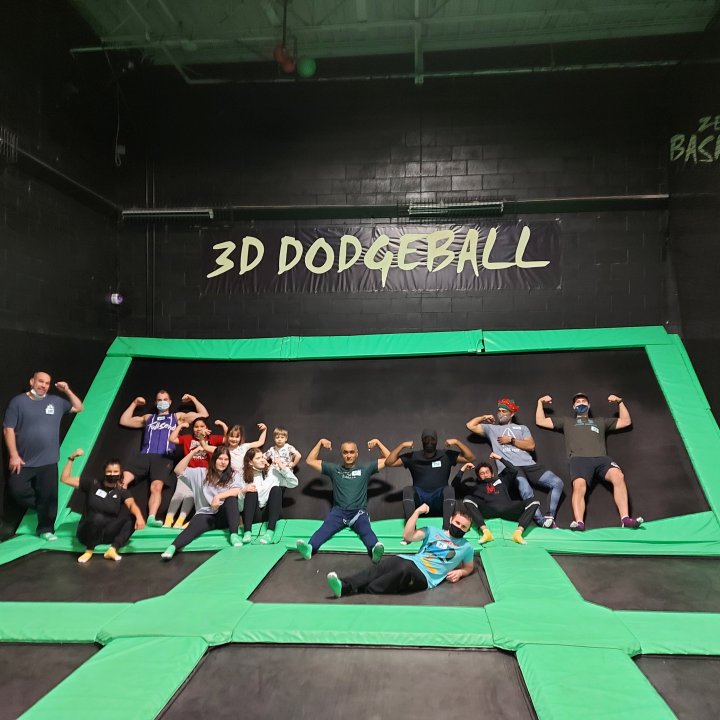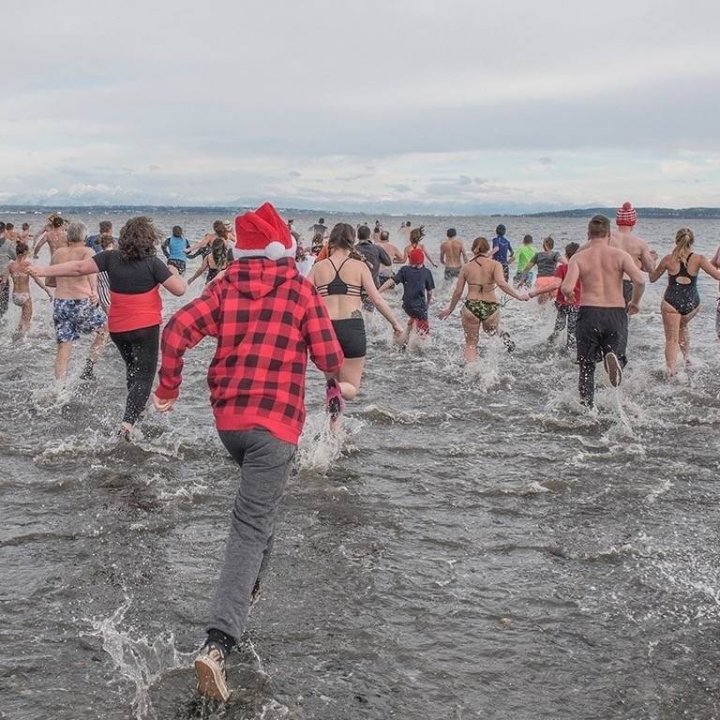 A New Years day event where people jump into the freezing cold waters at Rocky Point. A good event for people wanting to start their New Year with a splash!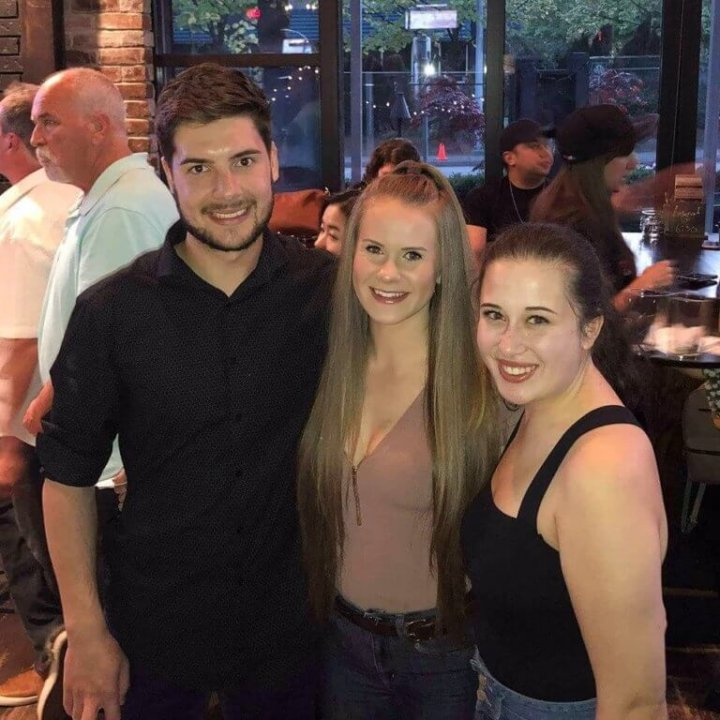 We ran a Pub Night to fundraise for the society. This event includes prizes to be won, and beers to be had!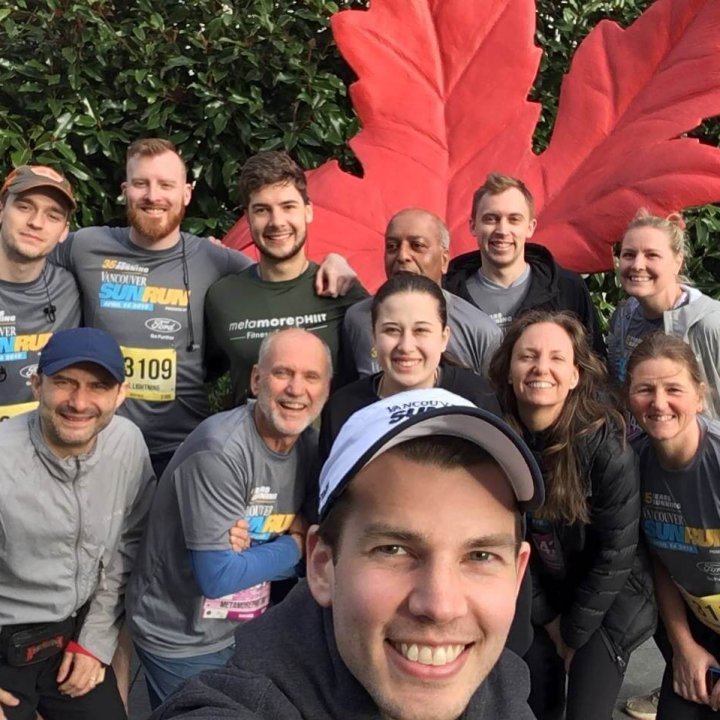 This is the biggest 10 KM run in Canada where people test the limits of their cardio!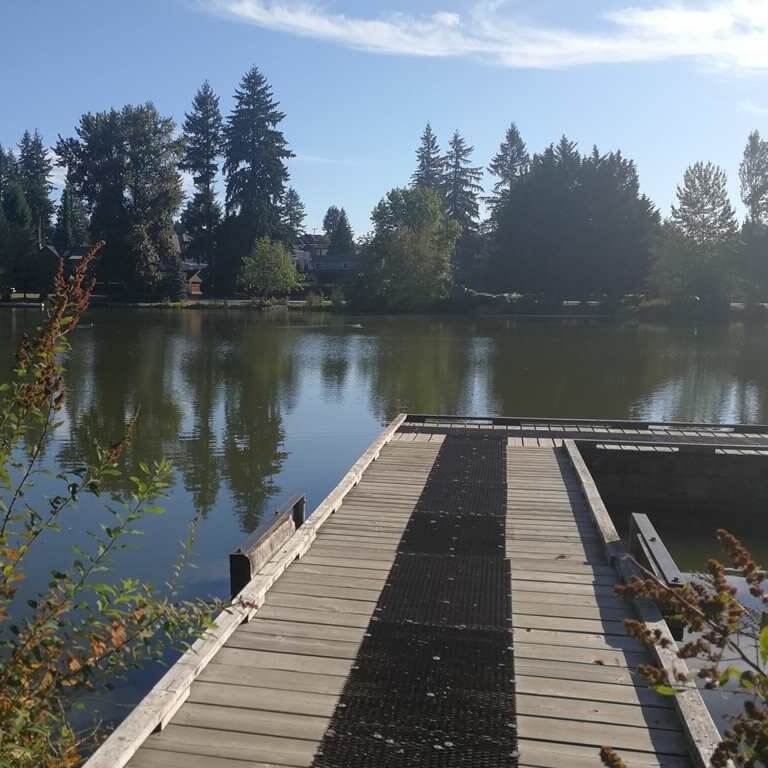 An annual fishing event that is held at beautiful Como Lake Park. We helped set up tents!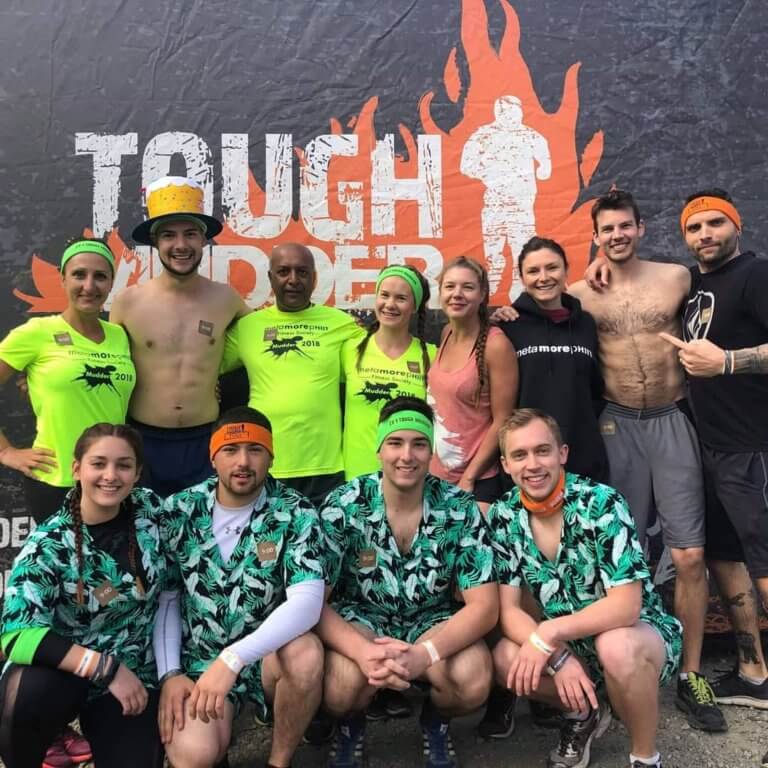 At Tough Mudder, the goal is to complete as many obstacles as possible with teamwork. It's a great way to learn to challenge yourself and better overcome obstacles year after year!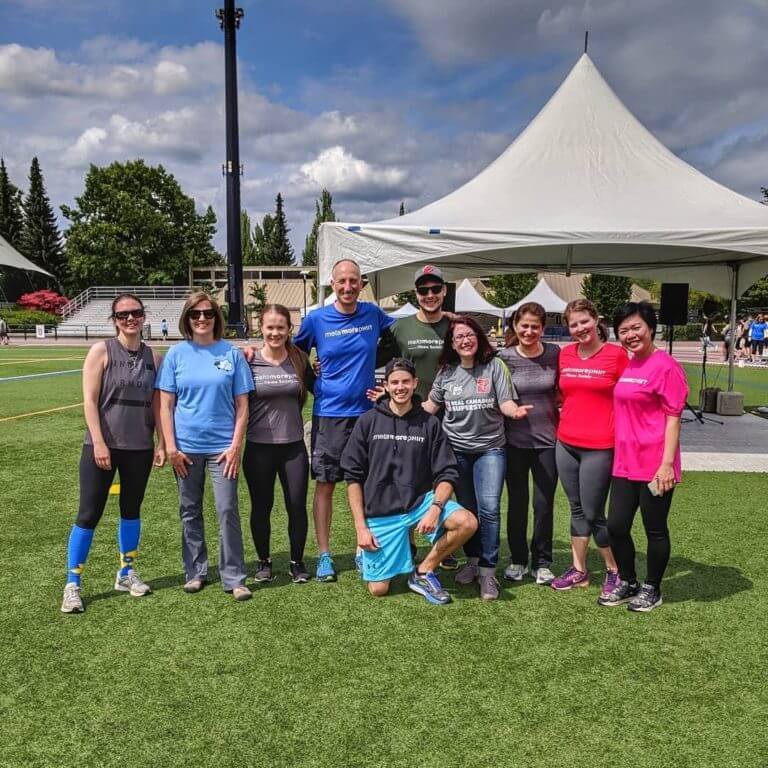 We provide a workout to the community and help raise awareness for cancer research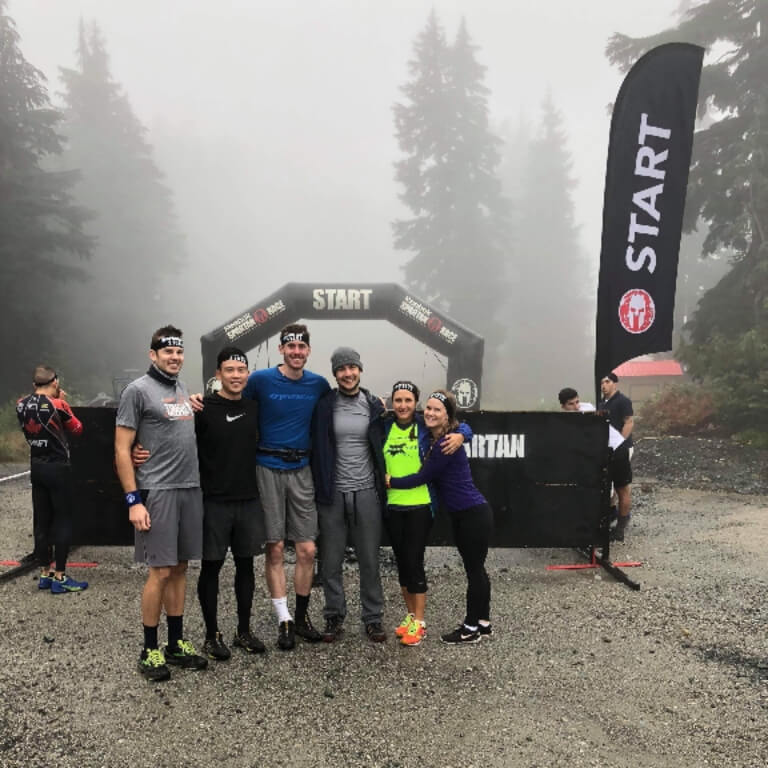 More intense version of tough mudder, this is not for the faint of heart! More individual than teamwork.
Coquitlam Crunch Challenge September 2019
A grueling set of competitions hosted at the steep Coquitlam Crunch trail. Our long-standing member, Steven Hughes, was the winner of the stair challenge in 2017!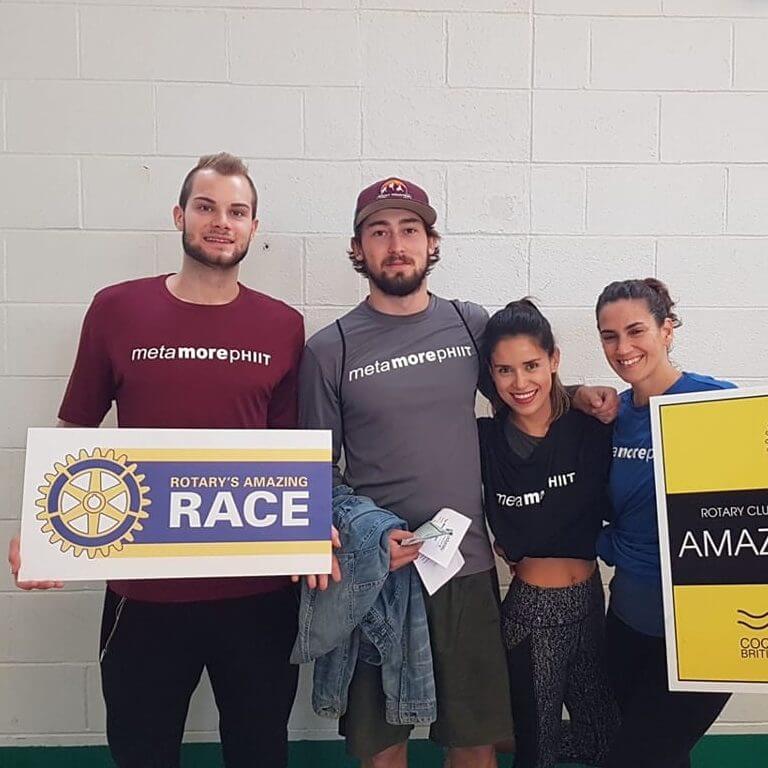 A small recreation of the TV show where teams of 4 run around Coquitlam finding clues and completing challenges. We created challenges and ran stations for the past few years.